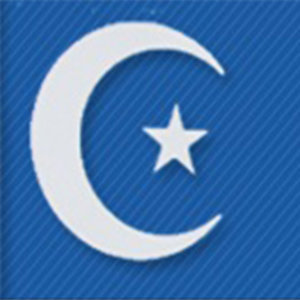 Masjid Attaqwa is the result of laborious acts of the greater Muslim society of Memphis. While it has burgeoned from the thirst of African immigrants in the city, the project won support from all Muslims in the city of Memphis.
The masjid is as a place of worship for all Muslims without any distinction of race, gender, and ethnic origin. It remains true to teaching of Islam, which is a religion of peace. Masjid Attaqwa rejects any kind of religious violence. It also promotes dialogue and understanding between religions.
Masjid Attaqwa is supported by voluntary contributions of Muslims. To make a donation, please contact Imam Baba Y. Deme for more information.
Address: 1819 Winchester Road  Phone Number:901-270-8247