Muslims in Memphis (MIM) is a non-profit organization established in 2003 with the help of Mayor's Office of Multicultural and Religious Affairs, when he dedicated the month of March as Muslim month.
Muslims in Memphis aspires to present Muslims and Islam to the Memphis community in a positive and informative light. We aim to do so for such purposes as peaceful coexistence, mutual understanding and mutual respect.
Muslims in Memphis aims to engage in an outreach program to the larger community of Memphis and the Mid-south in order to educate, inform, and dispel myths about Islam and Muslims that have permeated this society for far too long.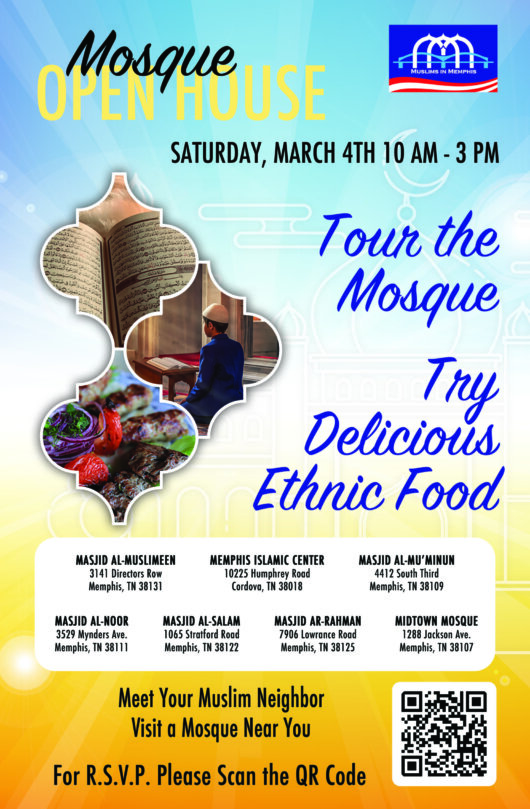 [/gem_fullwidth]
Slowly but surely, Memphians trickled into the Agricenter International center Saturday afternoon to partake in MusliMeMfest, a celebration of the city's Muslim community.
Since 2003, two years after the September 11th terrorist attacks, the Muslims in Memphis (MIM) project has been working to…
Muslims in Memphis has been celebrating during the month of March with a series of events promoting understanding and unity.