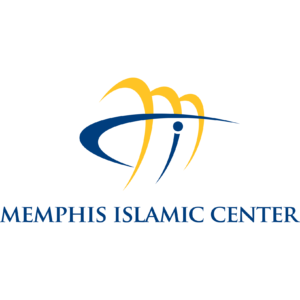 Memphis Islamic Center (MIC) was established in 2008 as a 501 (c)3 corporation with the IRS and registered in the State of Tennessee with the aim of establishing a multipurpose Islamic Center to serve the needs of Muslims in the suburban Memphis area and beyond.  Since that time MIC has developed into the face of Islam in the greater Memphis metropolitan area.
Currently we have a beautiful, sprawling 55 acre campus with our first building, an expansion of the first building, over 350+ parking spaces, a park area with a pond, several outdoor shelters, a bridge, large children's playground, and many more attractive features that already make MIC a Family Life Center.  Now that we've finalized our architectural design, our next steps include starting construction on the main building that will include the masjid/mosque, multi-purpose hall, offices, education facilities, exercise and recreation areas, and much more!
As of August 2013, we have enough funds to begin construction and continue our popular programs.  We are both grateful and proud to say that all of our funds have been raised from our Memphis community.  Our number one priority is to create a vibrant American Muslim community, not just beautiful buildings.  To that end, in 2010 we took the step of hiring nationally renowned scholar, Dr. Yasir Qadhi, who still serves as our Resident Scholar.  Additionally, in 2013 we hired both a full time Education & Youth Director and a full time Imam as well.
By investing in human resources, providing quality, innovative and relevant programming for the entire family, while leading extensive interfaith work throughout the region, MIC continues to lead by example.  Our center has been nationally, and internationally recognized for its interfaith and outreach efforts.  In 2010 our relationship with our generous neighbors, Heartsong Church, was showcased around the world via national and international media channels.  We've continued working with many other faith partners on dialogues, helping the needy, building bridges, and reaching out to help others understand authentic Islamic teachings.
Address:  10225 Humphrey Road  Phone Number: (901) 231-9340